NJORD jacket
Product code: TW-163
Winter jacket with a tight-fitting hood in a great design
Product information
can be used as a top layer of clothing, but also as an insulating layer
in bad weather it can withstand wind and light rain, shoulders and arms made of POLARTEC NEOSHEL material,
the jacket offers the user high mobility
the design achieved the possibility of developing a jacket without cold seams. This provides better insulation properties
large side pockets excel in almost instant warmth when the hand is inserted
the sleeves, with their construction, copy the anatomy of the hand, so they are completely adapted to any movement. To prevent heat leakage, elastic, soft and immediately warm cuffs are sewn into the lower edges of the lining sleeves. the cuffs are hidden so that they do not get wet in the rain and do not lose their thermal insulation.
Specifikace
| | |
| --- | --- |
| Material | CLIMASHIELD APPEX, CONCORDIA MICROFIGHTER |
| Size | XXL |
| Variants | |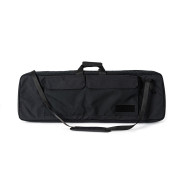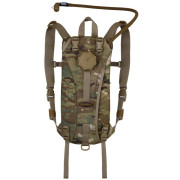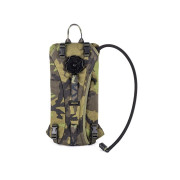 You can find similar products in