Roklan hip belt
Product code: 1-TB-115-cw
Product information
The hip belt is used to fastening the backpack in the lumbar site.
It threads through the hole that is placed in the rear part of the backpack.
A Velcro fastener to fix against movement is placed in the middle of both products.
In front, the hip belt is joined by a buckle that allows the belt circumference to be adjusted.
Specifikace
| | |
| --- | --- |
| Hmotnost | 136 g |
| Dimensions | 9 x 45 x 0,5 cm |
| Variants | |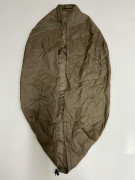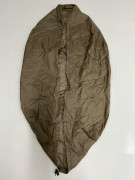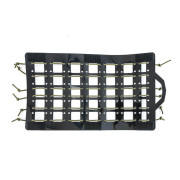 You can find similar products in